Who doesn't like a deal? We love to save money, and know you do too! We have some great discount codes to help stretch your dollar even more!
Find the discount that works best for your event and simply add that code in the coupon code section upon check out.
24 Hours of Fun for Residential Parties!
Our best weekday residential deal! LIMITED TIME ONLY!
24 hours of fun for the standard 5-hour rental price! Now, that's a good deal!

How does the deal work? You choose either Monday to Tuesday or Tuesday to Wednesday or Wednesday to Thursday with a start time of 1:00 and an end time on the following day at 1:00. Your item(s) will be delivered and ready to use by 1:00 on the day that you chose and then picked up after 1:00 the following day. Upon checkout simply use the coupon code and check out. Easy. Right? 24 hours for the standard 4-hour pricing! This offer is only valid Monday through Thursday for residential addresses only, with party dates from March 1 to Oct 27, 2023.



Please note: This offer is not valid from July 3rd - July 5th, 2023 nor on existing orders or Package Deals.
Orders are subject to cancellation for those dates.
The party address must be a residential address.


coupon code: 24hours
Multi-Inflatable Rentals Discounts
Rent 2 or More Inflatable Rentals get $15.00 OFF! - use code "15off"

Rent 3 or More Inflatable Rentals get $25.00 OFF! - use code "25off"

Rent 4 or More Inflatable Rentals get $35.00 OFF! - use code "35off"

Rent 5 or More Inflatable Rentals get $50.00 OFF! - use code "50off"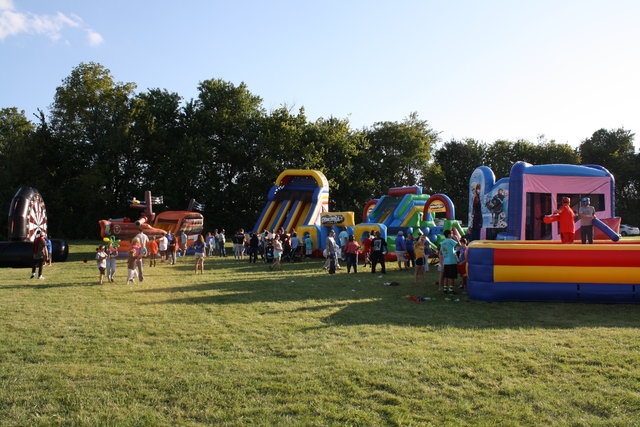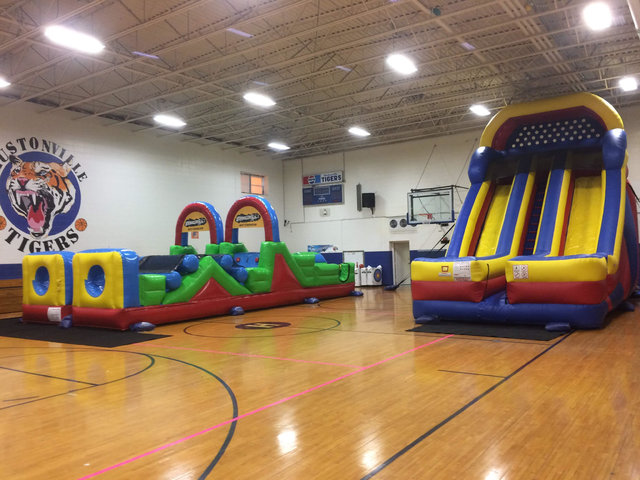 School Event Discounts
Supporting our schools!

ALL Day Special pricing for school events!
7 HOURS for the price of 4 hours

The event must take place on school property Mon-Fri, from the hours 8:30 am to 3:30 pm or some time in between.
**Please call the office to reserve this special
* Excludes holidays

5% OFF SCHOOL Discount - use coupon code "bus"

OR 10% OFF 3 or more inflatables- use code "Books"
*Discounts can not be combined with any other offer.
**Multi-Inflatable Rental Discounts are ONLY for Inflatables. Not Valid on Concessions, Generators, Dunk Tanks, Tables, Chairs, Attendants, or Package Deals.